By
Alfred V.
For two days we had internet problems, but yesterday my computer suffered an electrical shock (electricity supply here is not that stable) and i had to take it to repair shop, so i still cant upload posts i was preparing in last days (offline). Anyway, i went to Cebu City on the other island (im on Mactan island), taxi fares costed 170/195 PHP (3,5 and 4 euros). I was sent to SM mall, only to get scared by the shear size of it – only electronic section (Cyberzone) is bigger than entire malls in Slovenia, and again shops are better equipped and stocked as at home.
Take a look here (Author: Mike Gonzalez (Creative Commons Attribution 3.0 Unported)) – this is not some third world bazar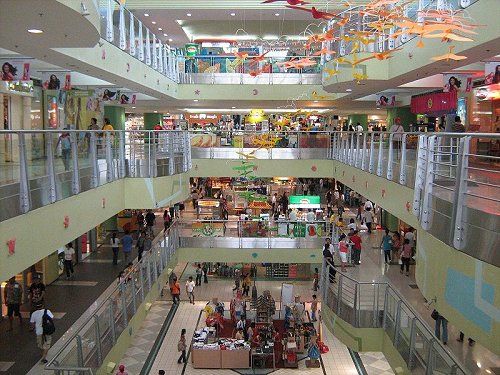 Expect posts from the trip soon (hopefully i didnt loose data on my comp) – but i will publish them back-dated to match the time line.